I got a new phone on Monday! I am super happy with it...haven't really gotten a chance to mess with it yet because of school. My final for this cemetery project is on the 8th of July! I will be presenting alone ;___; since I was sick~ OH WELL~ I have a lot a lot a lot of work to do. I had drawn a plan and two sections since last Thursday that got erased somehow on Tuesday. I was so upset. I spent Tuesday and Wednesday glued to the computer (my eyes hurt so much right now) so I could print something to show today. I am currently drawing a section that I need to email as soon as I can.
Here are some photos I've taken with my phone~ They are all different sizes! I don't know why hahahaha...I'll figure it out after I'm done with this project~
My cemetery site model....in progress......(my room is a f****** mess).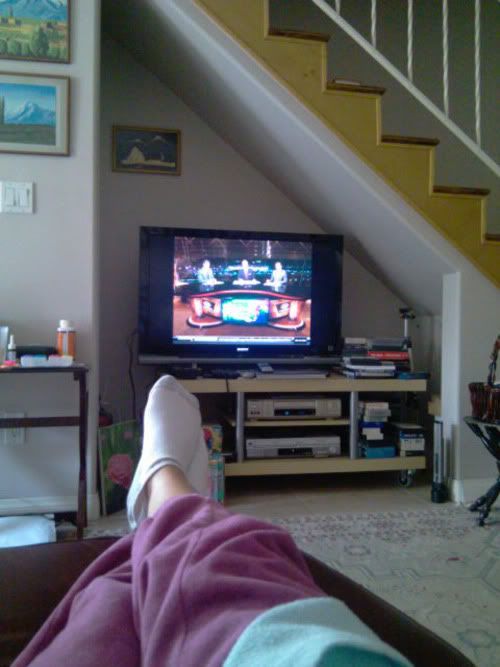 4:30 am world cup viewing
My 2010 Kaka jersey. I love it so much. I'm sleeping with it on tonight for good luck for tomorrow's game.
My sister about to hit my dad's hand for eating before dinner is ready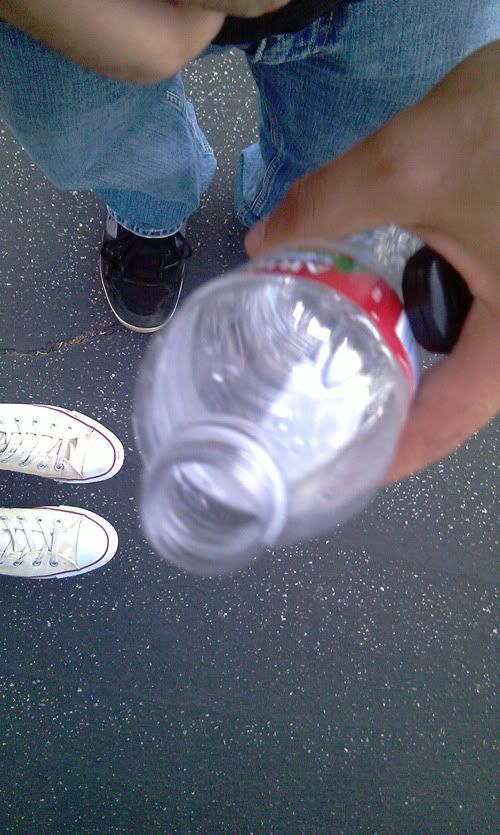 water bottle...
My least favorite program of all time...AUTOCAD. From hell. Anyway. This is my cemetery plan drawing.