Is this an awesome photo or what??!?!! There is nothing better than witnessing someone's reactions when they achieve something great.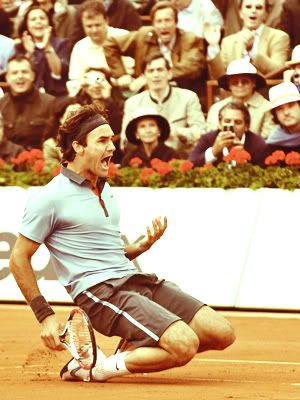 I have been painting our living room this weekend..my parents have given me the okay to do whatever my heart wishes. I am surprised haha. But I think they will like the end result~
I'm gonna go to Ikea today to buy a bunch of frames...then I need to go to Michael's to buy a big canvas for a painting that I'm going to paint for the living room!