So....I've had the same cell phone for over five years. It has been my only phone....and I love it very much. Today, however, it died ;___; We had been looking for new phones this week....but I wanted to keep my phone...it's so simple and small...I don't think I'll be able to use another one. So today, the batteries were low...I plugged it in...but it wouldn't charge....it was refusing to charge no matter what I did....it was as if it telling me that it was time to let go....ahhhh so sad. I'm freaking out since I'm missing calls and texts.....ahhh I need a new phone asap!!!!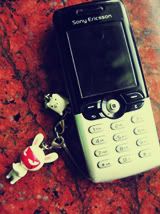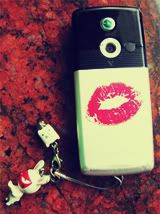 I have looked at the t-mobile website and the only two phones I like are these:
Nokia 3601: I like it cause it looks...... like my old phone hahahaha....I'm so lame. But yeah...it has nice features....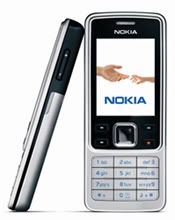 Motorola RAZR2: This is the only flip phone I liked.....the other ones are sooo ugly.....This looks nicer and has good features as well~
So what do you guys think?