I'm back from New York, unfortunately. Los Angeles in comparison is boring. I miss Manhattan...I miss subways and walking for hours. I walk here as well, but everything is spaced apart......you kind of need a car. I stayed with my cousin in the city because that's where he lives and works. I would go to his work place with him and then I would wander the streets alone. I walked A LOT. My legs were falling apart and I ruined my pink flats, but it was worth it~ I walked everywhere....down Broadway..all the way down to Chinatown and then up again to past Union Square.....I got lost in Central Park and hung out there for hours~ So many many different things~ But, unfortunately, all alone since my cousin was working during the day. Around 6 pm, I would meet with him and then we would do things together. We saw Harry Potter <3 and went to a great Chinese restaurant....ate at Shake Shack, which was awesome~ We got caught in a rain shower....we were both drenched and my cousin's work phone wouldn't turn on, so we put it in a bowl of rice and the next morning it worked~
The last day I went back to Long Island, where my cousin's family lives. I played with Tuba and packed all my things and then went to bed early. Security at JFK airport was ridiculous! I got the airport at 6: 30 am (my flight was at 8: 25 am). By the time I was done with checking in and getting through security, it was 8: 05 and boarding had already begun! MEMEMEMEME.
I could go on and on. Here are some mixed photos of my trip~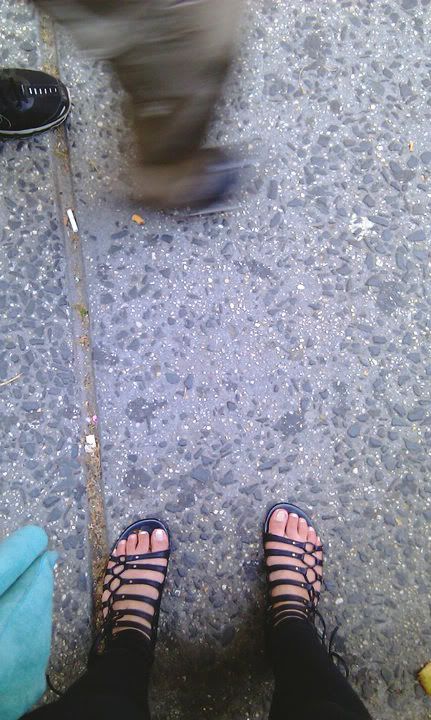 Walking alone in the city.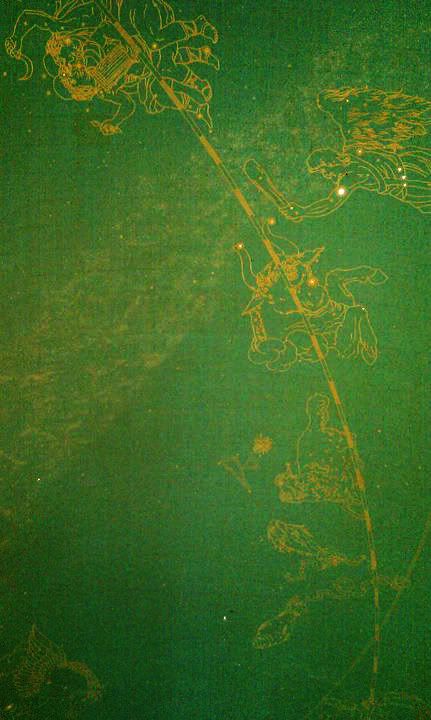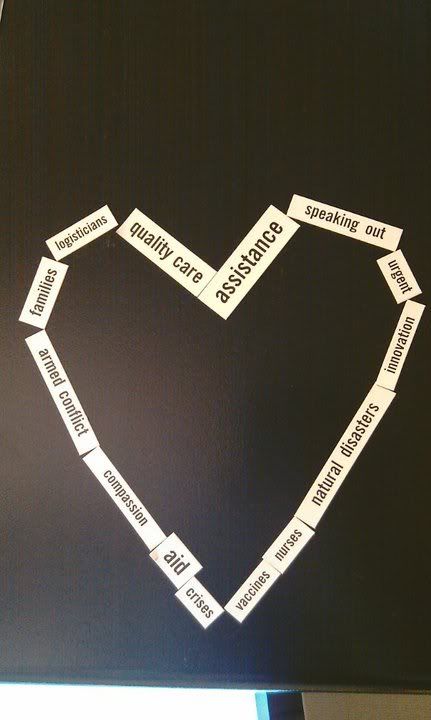 Messing around with magnets in my cousin's office.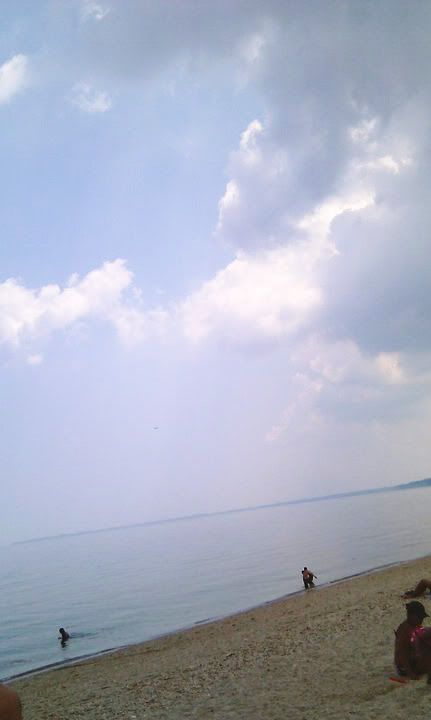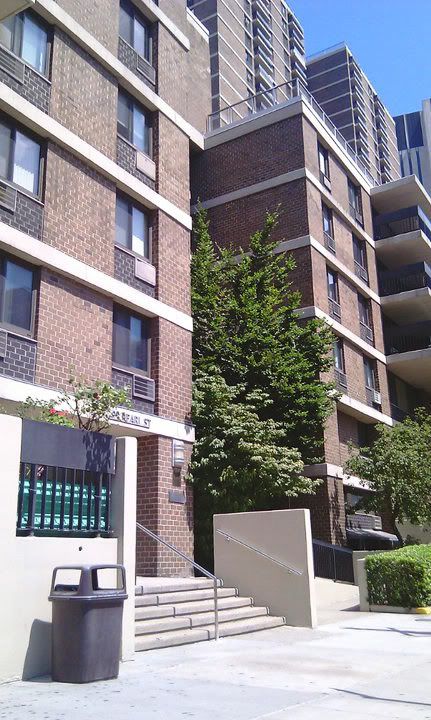 My cousin's apartment from the outside.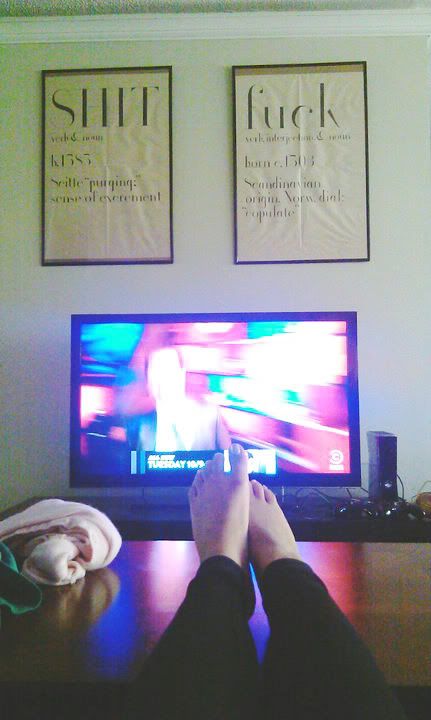 And from the inside.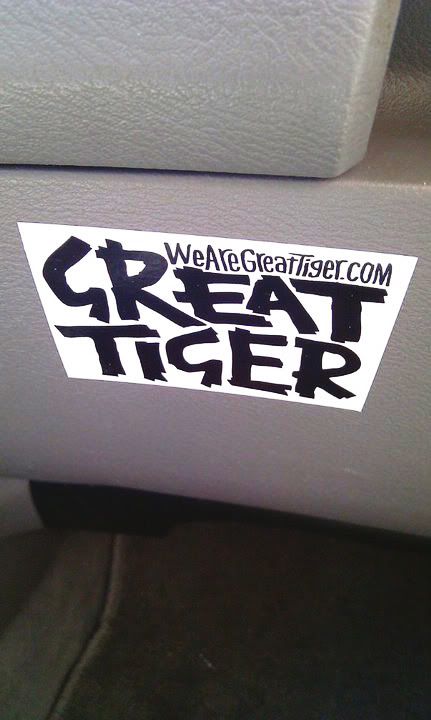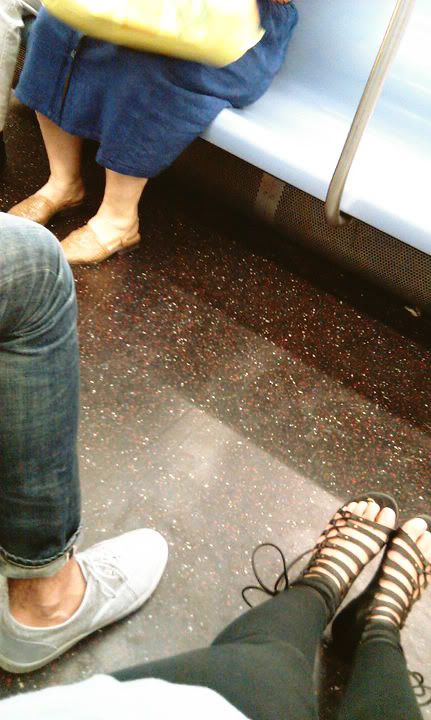 On the subway to eat before seeing Harry Potter.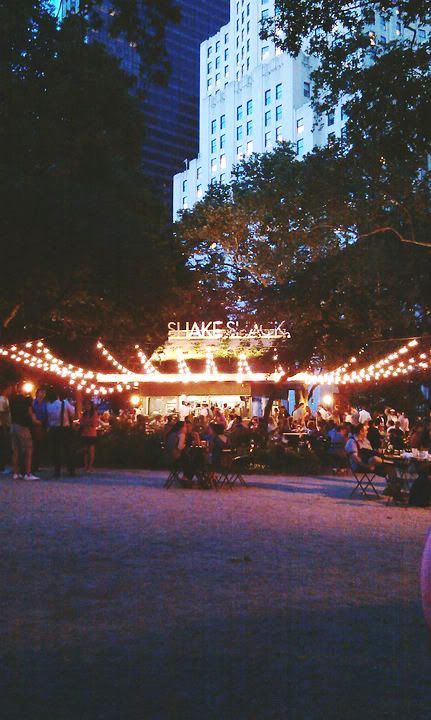 SHAKE SHACK!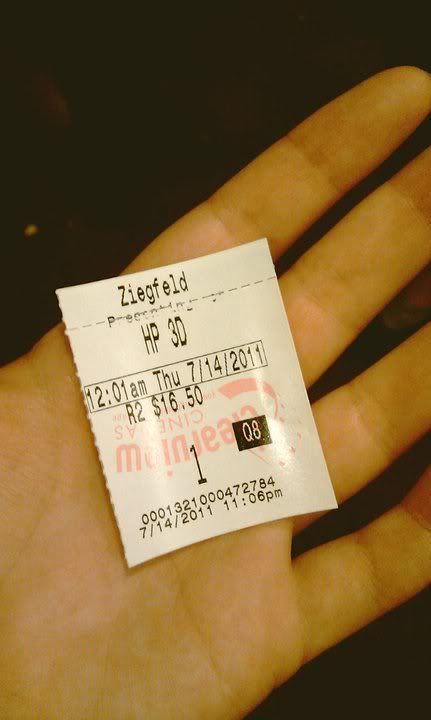 !!!!!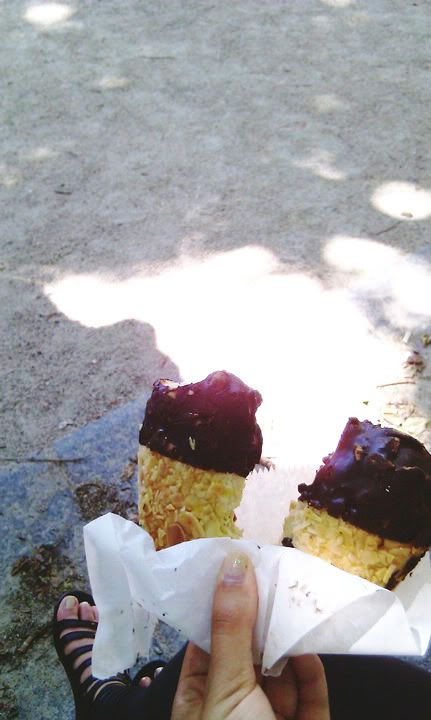 Eating sweets in Central Park.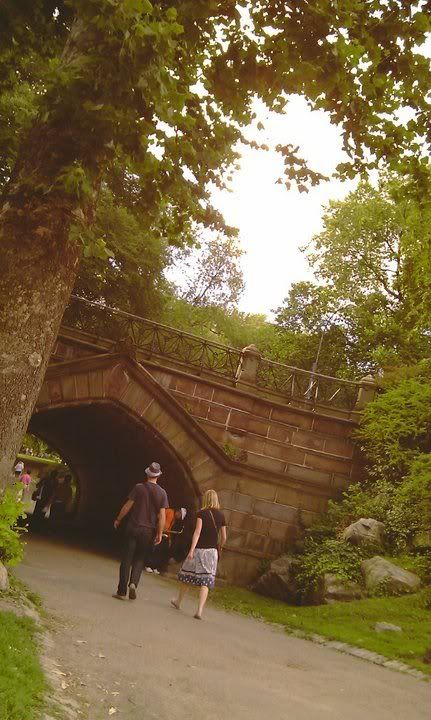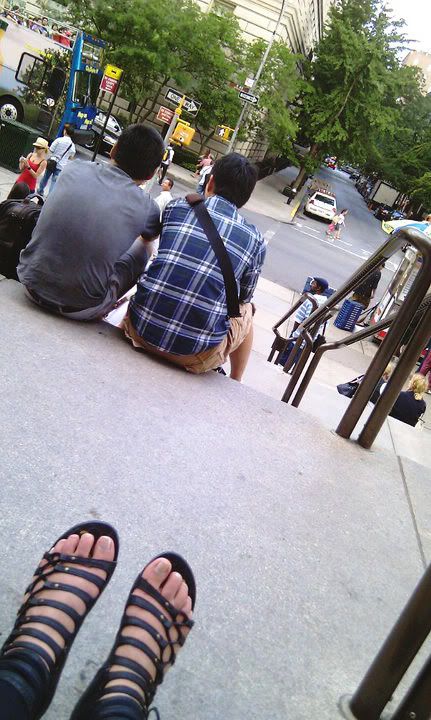 Sitting on the steps at The Met.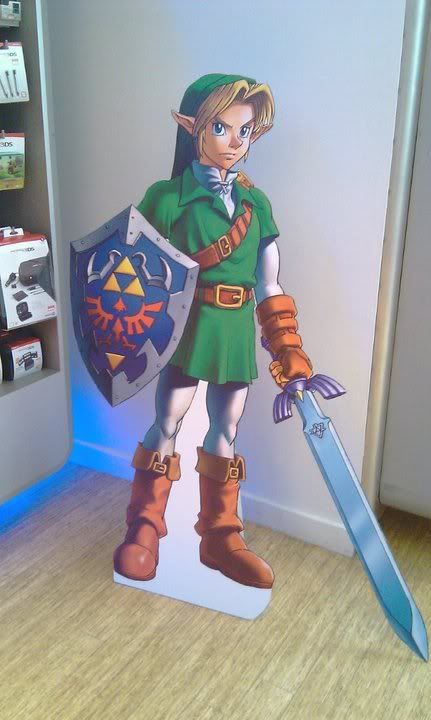 Met my hero.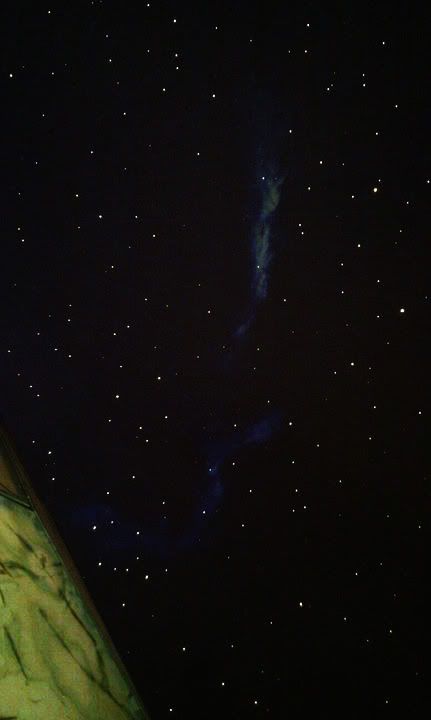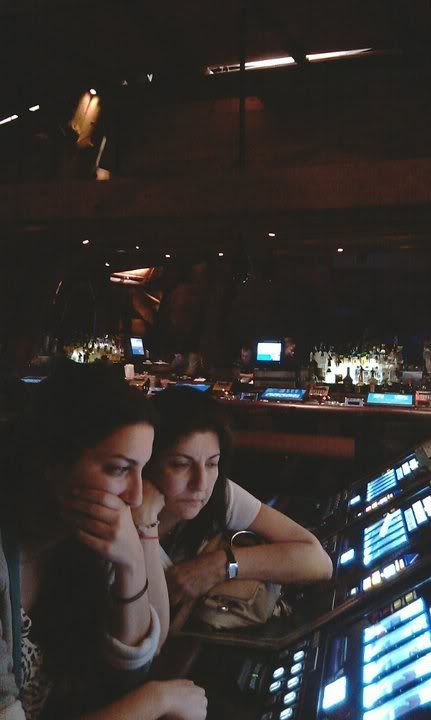 My family and I drove to Connecticut cause they wanted to go gambling. This is my aunt and I trying to figure out how this slot machine works.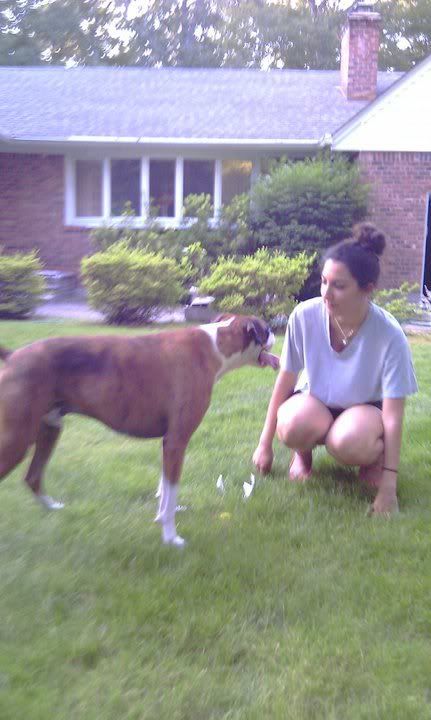 Playing with Le Tuba <3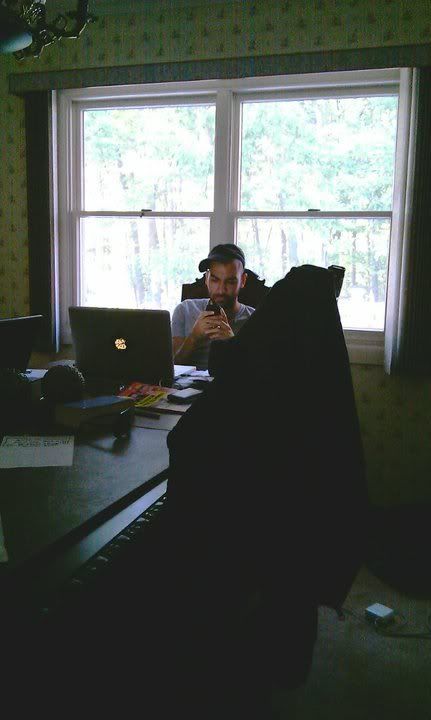 My cousin.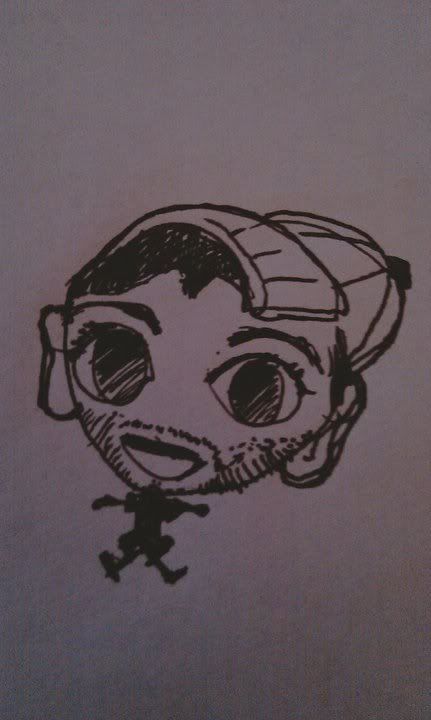 My cousin.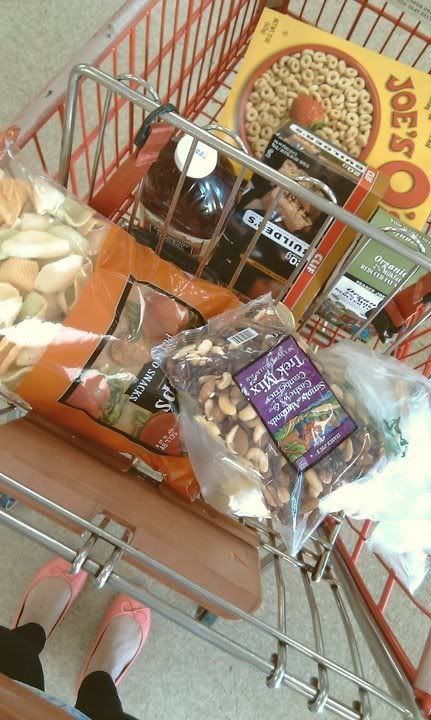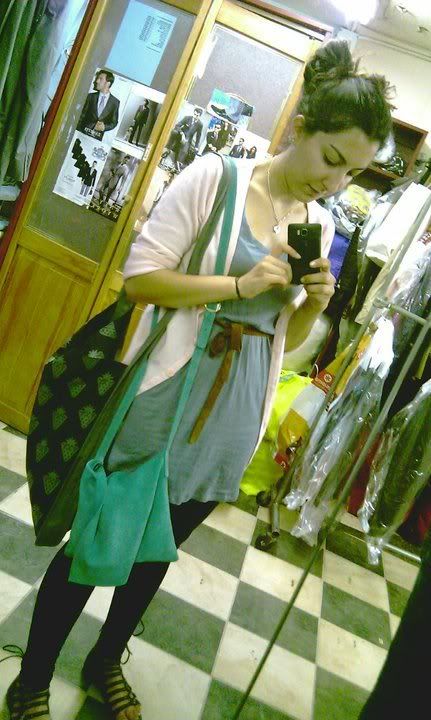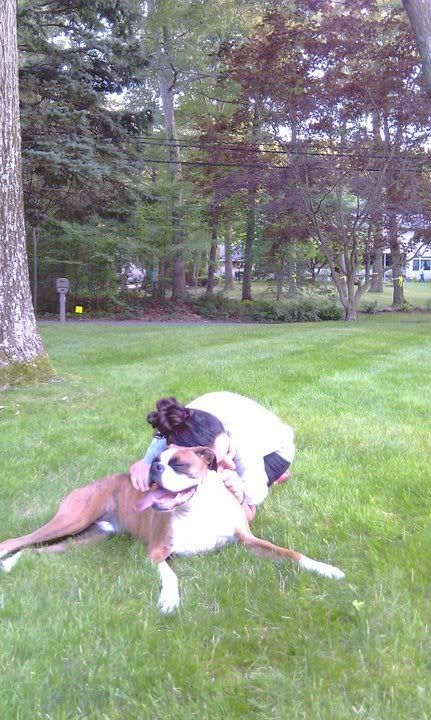 Since I would wake up early with my cousin...I am used to going to bed early. And since New York is 3 hours ahead of California, I end up sleeping at around 9 pm and waking up at 5 am. I don't mind though.
Yesterday I was looking at schools in New York. I wasn't sure if I was going to go for my masters right after graduating, but now I'm considering. I would love to live in NYC for a few years....I think that if I get the chance to go there, I won't come back here. Besides the great weather, Los Angeles is just.....I dunno. I don't know if it's because I'm missing my family or stuff that's keeping me from being happy here that's making me feel this way..probably a mix of both...but if I could hop back in a plane right now and go back there I would.
I'm super sleepy~ I hope you guys are doing well and that you are having a good week. Take care <3