So spring break was over a week ago and I have been super busy with school again. My break wasn't anything special...I was home the whole time finishing up my portfolio which is due this coming Monday. I picked up my finished copies on Wednesday! I was so happy~ My mom doesn't want me to turn it in cause she is scared the school is gonna lose mine and I told her that if they do, I'll just print her another copy~ Other that portfolio...I have been busy with studio....it is almost April....school is done in May....so we don't have much time till the deadline for the Steel Competition. My team and I are working REALLY well together. It is ridiculous. We work hard but we laugh a lot on the side. I have never felt so at ease with school friends. It's really wonderful.
Nothing much has been happning other than that. Just watching/reading the news about everything that is going on in the world inbetween school work and trying to get back in shape. I have been feeling so slow lately (sitting infront of the computer for hours and hours for school is not a good thing) so I have been starting to do my daily walks again. I already ride my bike to school, but I feel like it's not enough movement for me. Now that spring is here...well almost here, I want to get active again~
Here are some cellphone snaps from the past few weeks: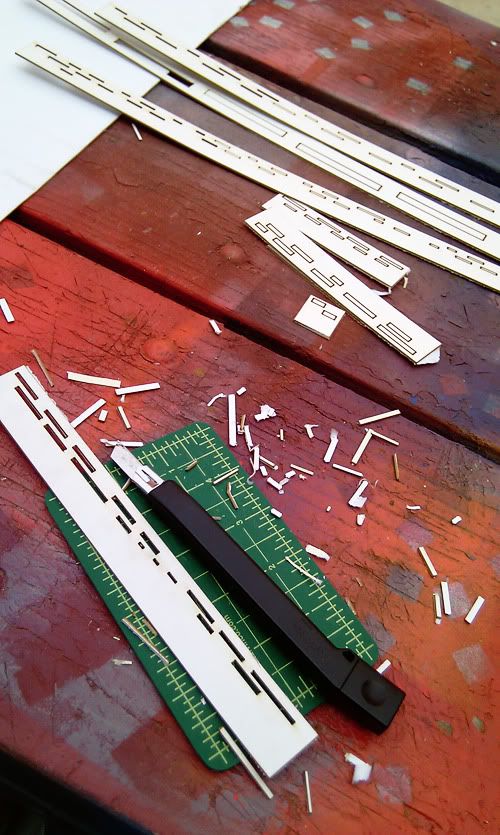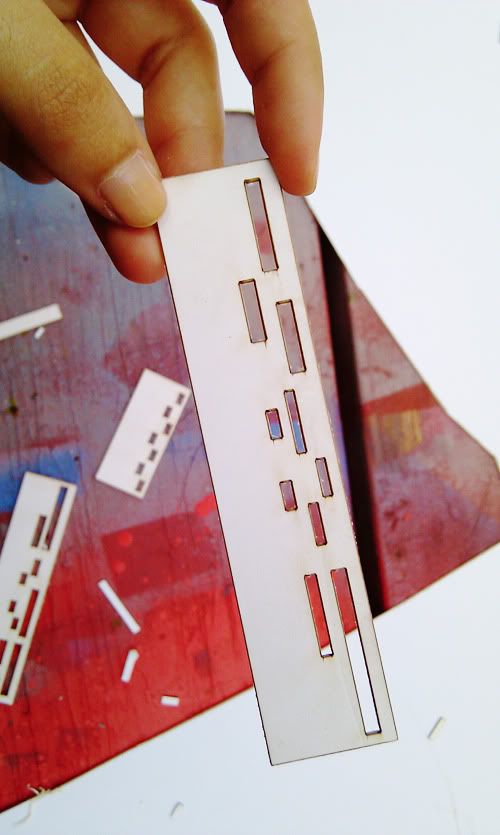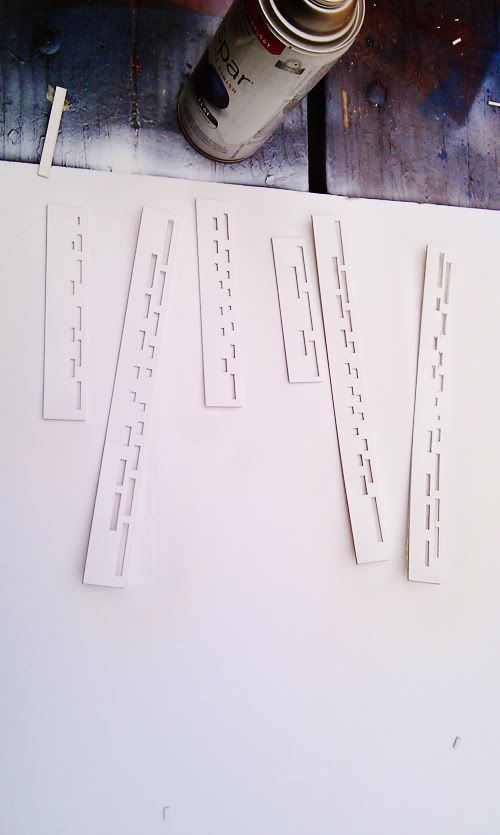 Thursday morning: I has lasercut and spraypainted the skin system of our building.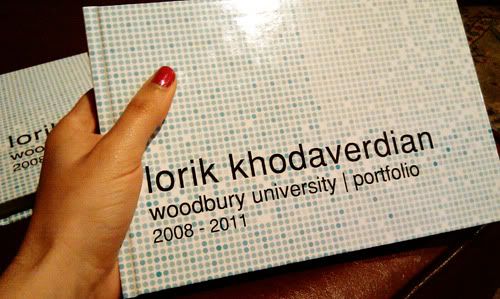 Wednesday afternoon: I picked up my babies <3 I'll take some more photos of them soon!!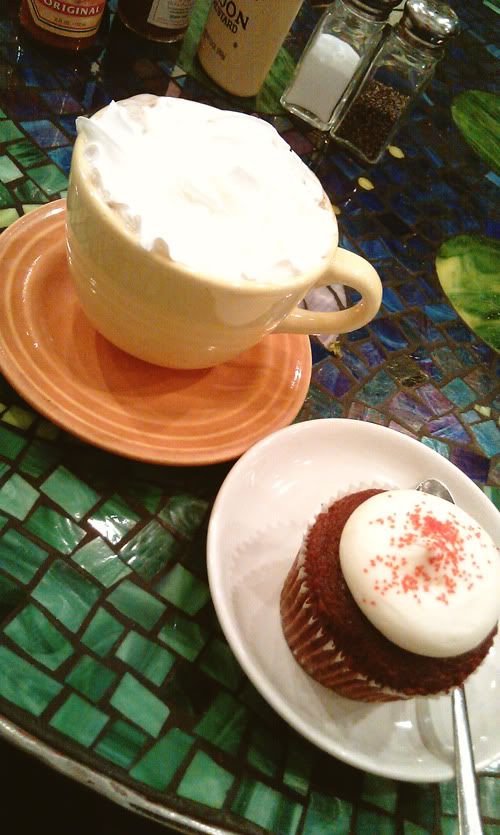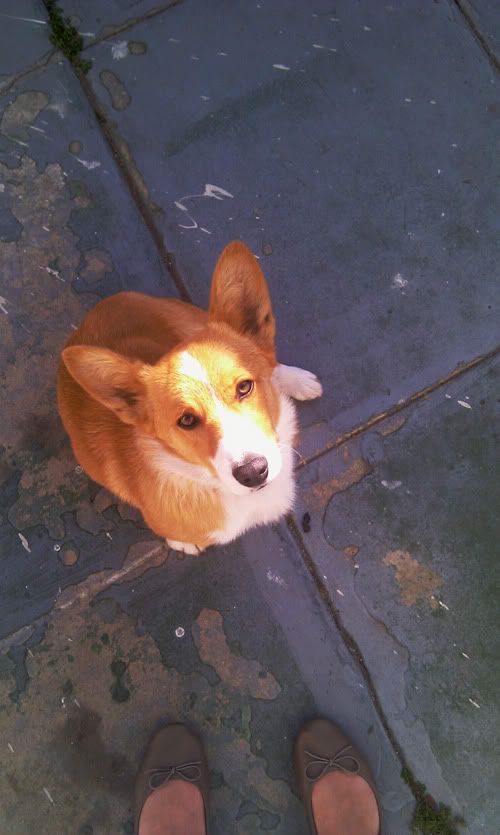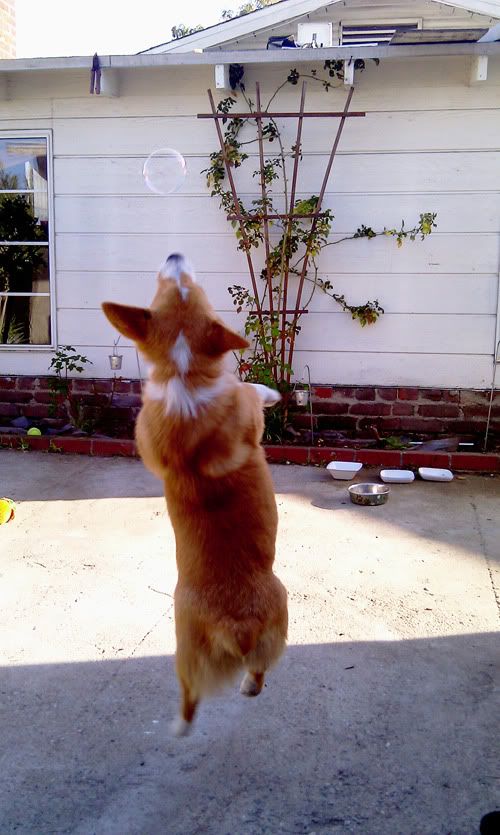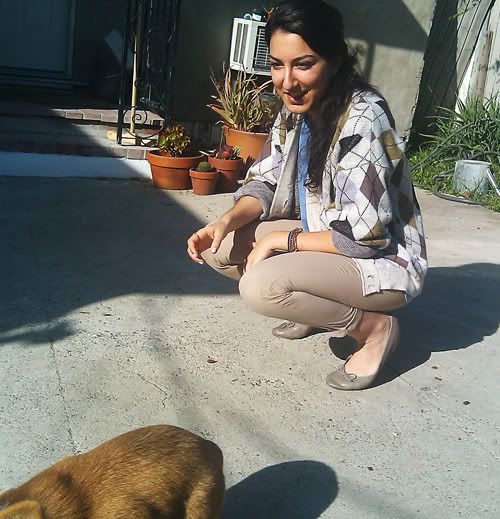 Spring Break Highlights: Went out to eat with my friends, visited my friend who owns a super cute welsh corgi <3, and went to a Swedish bakery with my parents for Fat Tuesday sweets~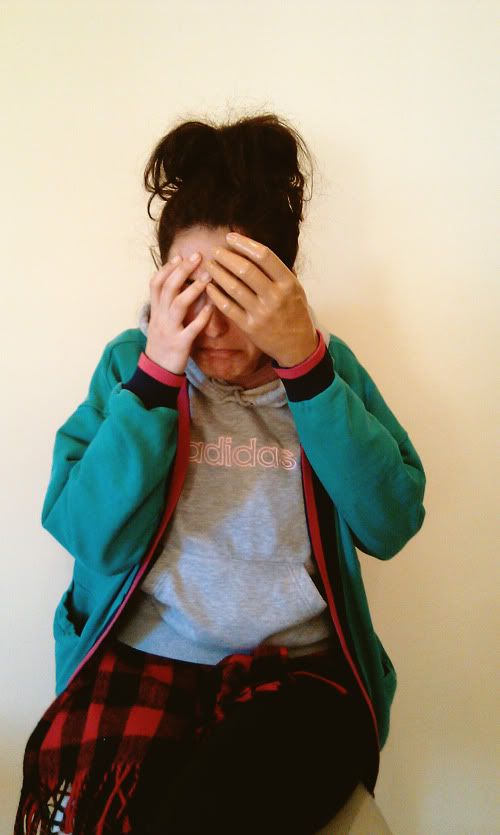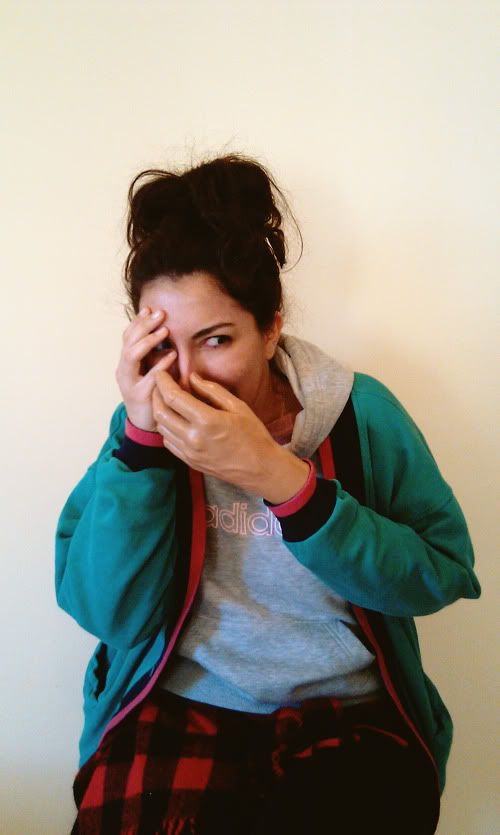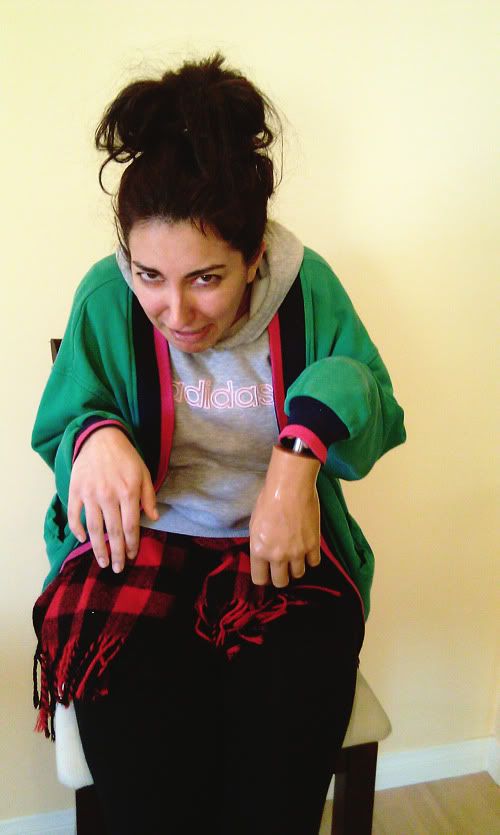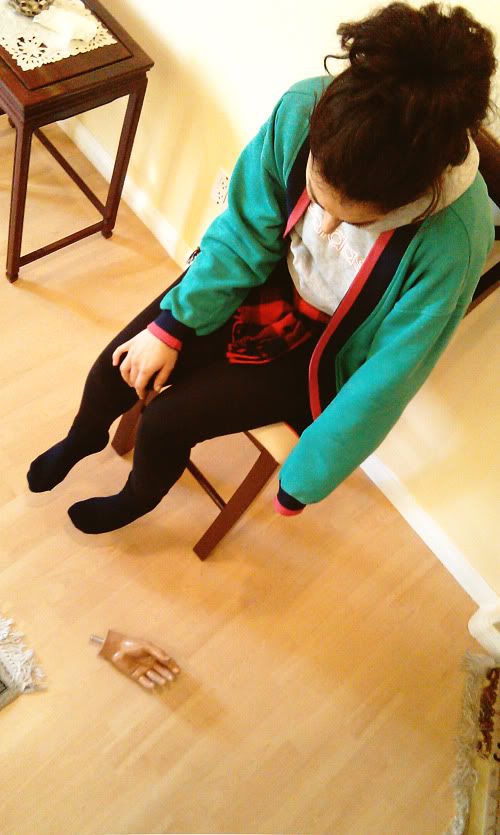 A Few Weeks Ago: OKAY PLEASE DON'T GET SCARED BY THIS. I was sick a few weeks ago and was being emo and rolling around in my comfort clothes rotting away... and we have this random hand lying around the house....so my sister and I decided to take photos of me with it. VOILA~
I hope you all are doing well <3 Take care until next time~