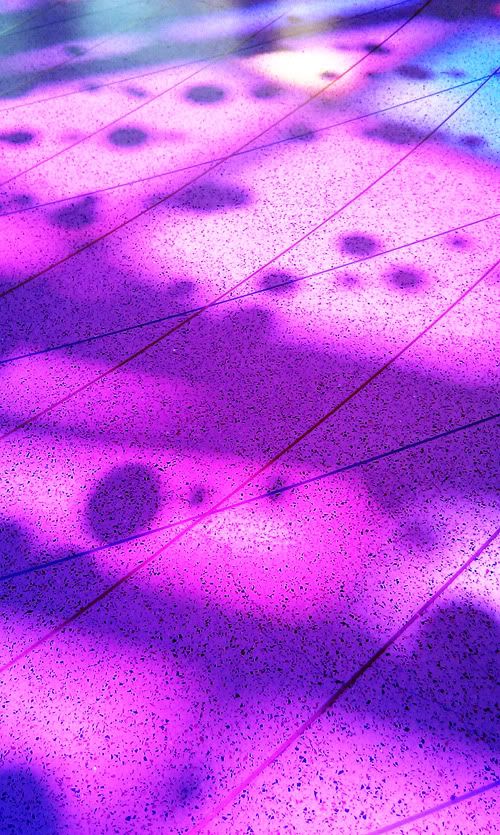 I went to the California Science Center with my family on Sunday. We wanted to go see the Mummy Exhibit. We did...it was pretty expensive to get in...and there were a lot of people...a lot of..kids. I hate kids so much. Especially ones that just cry and cry and run around and slam into me. I hate kids so much. I don't think I will ever have kids. ANYWAY. They basically ruined the experience. The mummies looked amazing though! Afterwards...since we were kind of rushed around the exhibit...we decided to watch Hubble 3D which is a documentary narrated by Leo DiCaprio about the Hubble Space Station. OMGGGGGGGGG. HIGHLIGHT OF MY SUMMER. It was so exciting. My eyes were tearing up the whole time. I love space so much...I get so emotional and crazy. It was really wonderful! Afterward, my dad and I were like "OMGOMGOMG THE LAUNCH WAS SO COOL! OMGGGGGGG ORIONS BELT!! OMGGGGGGGGGGGLDLVWINRBWIEhG". We love space. I'm gonna go see it again with a friend of mine this Saturday. We both love space.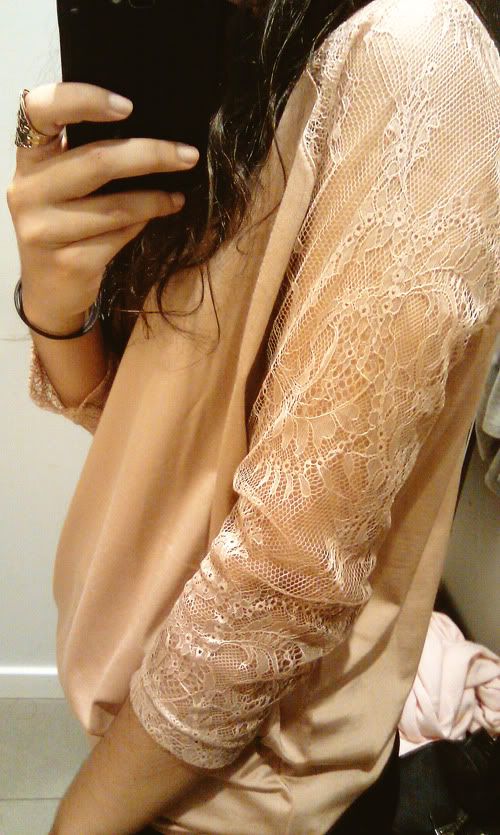 I went to H&M with my sister the other day. I got two tops and these black pants. They are super comfortable~ I got the top I'm wearing as well<3 It looks really nice in person...it just has this weird smell...I can't explain...this burnt smell hahaha~ So I'm gonna wash it and see what happens. I also got a leopard printed short sleeved top that is long in the back~ Didn't get to take a picture of it, but I'll post pictures later~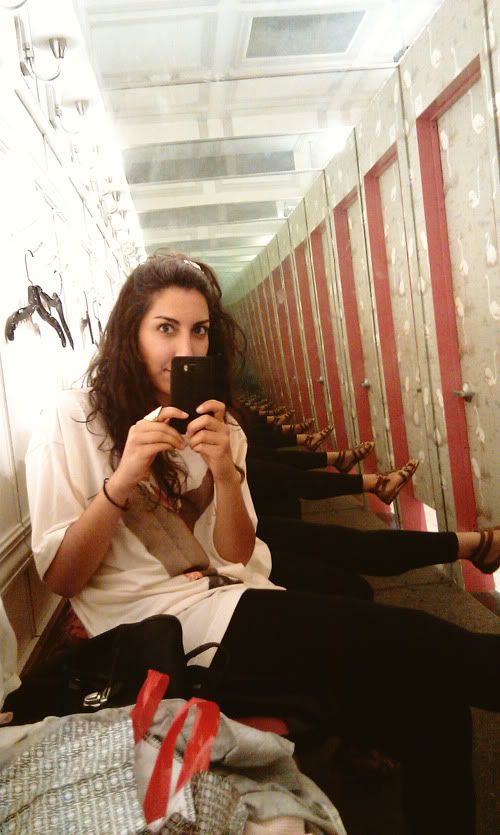 You can't really see it in this picture...but I'm wearing a.........MR. BEAN T-SHIRT!!!!!!!!!!!!!!!!!!!!!!!! MR. BEAN!!!!!!!!!!!!!!!!!!!! <3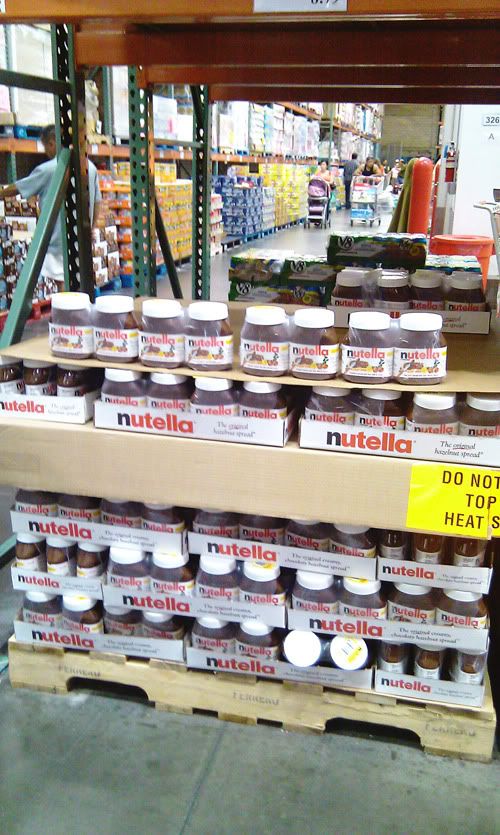 And I'll end this post with this picture I took at Costco.