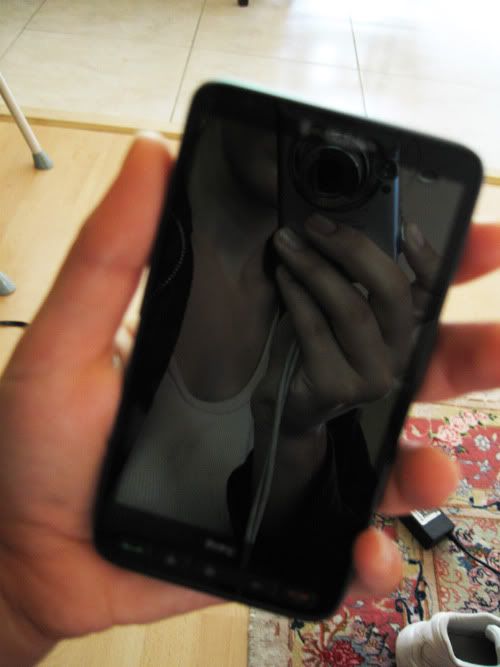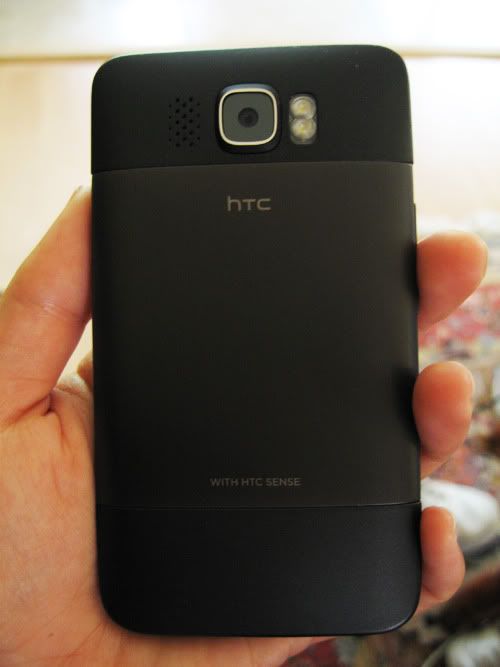 My new phone! It still doesn't have a name which is unusual. I always manage to name my things the first day I get them, but this one...I don't know. I have been feeling a little off, so maybe that's why.
It's a good phone...I mean..it's very beautiful. I still haven't gotten used to it. Kind of overwhelming actually. So many alerts and notifications...kind of intense. But I am happy with it.
I got this bracelet during this Armenian festival that takes place every 4th of July weekend. They have booths lined up at the festival selling all sorts of things...jewelery, books, music, movies, insurance, Armenian traditional things...like a framed poster of the Armenian alphabet, etc etc. I always buy a piece of jewelery every year. Last year I got a ring...which I have lost. This year it was this bracelet~
I managed to fix the AC on my own. I FIXED IT!  I am proud of myself. I'm used to the heat now, so...it's not a big deal anymore hahaha.
I have a tumblr for anyone who is interested! I really love it...I have lots of folders on my computer filled with images I have collected over the years....My tumblr is like my online folder..if that makes any sense. LOVELOLO ~
I watched Micmacs last week with my friends at the Chinese Theater is Hollywood. I really liked it (I recommend it! By the guy who directed Amelie). I watched 2 Days in Paris a few days ago..and I really disliked it hahaha. I don't know why it pissed me off so much...it was just annoying. I saw Inception on...Saturday I think. Yeah it was Saturday. It was long...and interesting. I am not crazy about it though. It was interesting..and that's it~ OKAY RANDOM MOVIE 'REVIEW' IS DONE~
Have a good day guys <3